WabiSabi House CO-LIVING – Shared House in Tokyo, Japan
CONCEPT
In the future Japanese society, the number of young people will decrease steadily due to the declining birthrate and aging population.
I want this layer, which is heading straight toward such hollowing out, to be energized!
The Wabi Sabi House started from such a place.
Foreigners who stayed in Japan and became fond of Japan will come back and settle in Japan.
At that time, our share house, Wabi Sabi House will do our best to help you!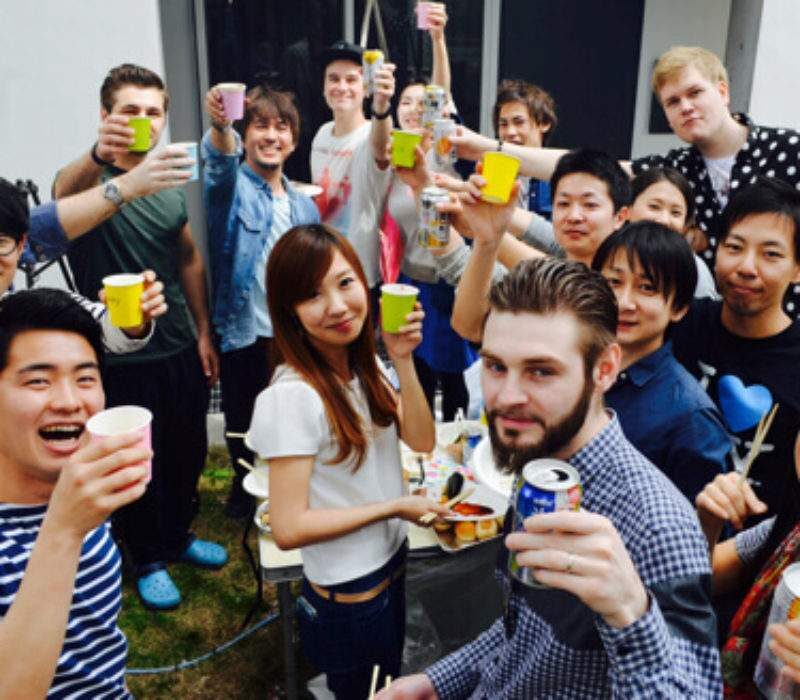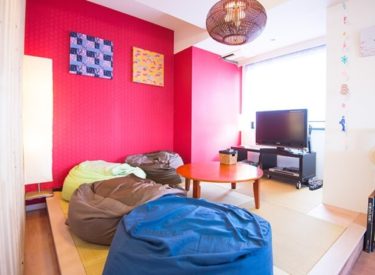 Wabi Sabi House
Nakano Fujimicho
5 minutes walk to Nakano Fujimicho Station
---
Private room 35,000-75,000 yen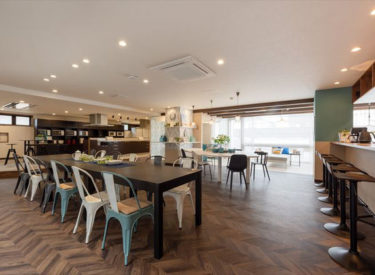 Wabi Sabi House
FineMaison Yokohama
12 minutes walk to Ishikawacho station
---
Private room 55,000-63,000 yen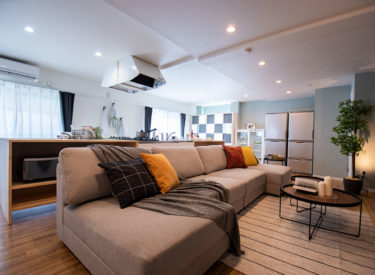 Wabi Sabi House
Leaf-Hills Tokyo Ikebukuro
6 minutes walk to Kanamecho station
---
Private room 55,000-56,000 yen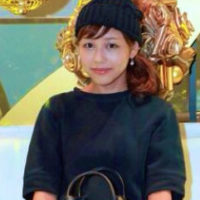 Female resident
Housemates are relatively older, so you can use your care toko without saying anything, and you can naturally create an atmosphere where you can spend your time comfortably without worrying about it. Teru. The English speaker's housemate also speaks slowly according to the Japanese people, and he also talks properly in this poor English.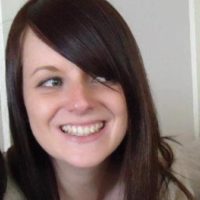 Female resident
Wabi Sabi House is very comfortable to live in. Nakano Fujimicho is conveniently located near the station. It's fun to interact with Japanese people and residents of various nationalities, and it's a wonderful time to cook and hold parties together. Also, the view of Mt. Fuji on a sunny day is wonderful!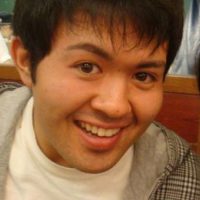 Male resident
All the residents are busy working, so there are times when it's hard to meet. However, when it comes to events, all the residents gather in the Wabi-Sabi Nishiarai specialty "Small living room" and enjoy sowing beans at Setsubun and potting on cold nights. It was so much fun that I often drank it until morning.

Contact
If you are interested in a room and would like to see it, please contact us using the inquiry form on our website.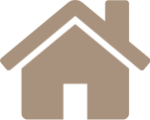 Preview
Our staff will pick you up at the nearest station.
The viewing is from 10:00 am to 6:00 pm on weekdays.

Agreement
If you seal the contract and confirm the contract fee, the contract will be concluded safely. (If necessary, we will send you the draft contract by email in advance.)

Move in
We will set up your presence.
We will hand over the keys, explain how to use the facility, and check the damage on site.
FAQ
Q Is the room furnished?
A: All rooms are furnished. Basic items such as air conditioners, beds, desks & chairs, hanger racks, bookshelves, clothes cases, trash cans, and curtains are available.
Q: What is included in the rent?
A: We also provide free cleaning assistance for common areas such as internet access and consumables. There is no need for troublesome procedures. In addition, a separate utility fee of 12,000 yen will be charged.
HOUSE RULE
Q: The share house is not a hotel.
A: It is the responsibility of each inhabitant, including you, to spare no effort to make the living environment comfortable. Don't rely too much on the house manager's cleaning and dispose of your own trash.
Q: The share house is not just your living space.
A: The share house is designed to enjoy the community created with other sharemates as the main part of your life, not for your friends other than the residents. Wabi Sabi House does not prohibit calling friends within a set time, but does require the actions of a sensible adult.