Trade Name
Wabi Sabi House, Inc.
Representative
Yasunobu Amano
Office location
【SATELLITE OFFICE】
〒154-0024
1-35-5, Sangenjaya, Setagaya-ku, Tokyo SANCHA WORK SAKAE
https://3chawork.tokyo/#access-area

【MAIN OFFICE】
1-29-13-407,Sangenjaya, Setagaya-ku, Tokyo
Capital
1,000,000 yen
Our Banks
Mizuho Bank
Established
December, 2012
E-mail
info@wabisabihouse.jp
Phone
+81-80-4388-5777
Business lines

Shared housing operation
Shared housing produce
Hotel operation
Web contents planning & consulting
Interior coordinate
Real estate brokerage & management
Message from Representative
Wabi Sabi House wants to spread the share house in Japan.
Making my experience in the real estate business for foreign-affiliated companies, I launched "Wabi Sabi House" as the share house management and the total producing with the concept of international exchanges.
Here in Japan, we enter the super-aging society in the next twenty years, in which more than half of the population is in the senior generation. We need to do something for the hollowing of younger generation.
Through international exchanges in the share houses, Wabi Sabi House will break the exclusive and closed atmosphere deeply ingrained in Japanese DNA and will encourage the young foreign people to move within Japan, which will help younger people to boost their international culture.
Wabi Sabi House finds pleasure in watching for thousands of new things generated by the clashes between different values.
Therefore, Wabi Sabi House focuses to elaborate sophisticated residential spaces and thinks deeply about the construction methods and resident's styles of living in order to create happiness for the share mates.
We are addressing our management under the corporate mission of "making Japan truly international." We will continue an aggressive strategy for the future. Thank you so much for your understanding and assistance. We will live up to your expectations. Your cooperation is greatly appreciated.
Representatives Biography
When
Biography and Qualifications
November, 1969
Born in Saitama
April, 1990
Japan Designers Academy
- Graphic Design course
October, 2000
Century21 R.E.A.
- Sales of second hand condominiums broker
September, 2002
Century21 Sky Realty, Inc.
- Sales of Foreign department
January, 2005
Broker's license acquisition
- launched the Shear housing business
December, 2012
Established Wabi Sabi House,Inc.
July, 2014
Appointed board of directors of the Japan shared & guest house organization
(A general incorporated association)
March, 2017
To transfer the office at Creative Lounge MOV in Shibuya HIKARIE.
October,2020
To transfer the office in Sangenjaya, Setagaya-ku,Tokyo
Wabi Sabi House Co., Ltd. is a share house operator in Tokyo.
Over the last 10 years, a total of 8 share houses have been used by both Japanese and foreigners.
We have built a community with more than 1,000 residents.
In addition to share houses, vacation rentals for inbound tourists (private lodging),
The guest house has also expanded its operation and has welcomed a total of more than 2,000 guests in 10 houses over the past five years.
We have also operated a short-stay house.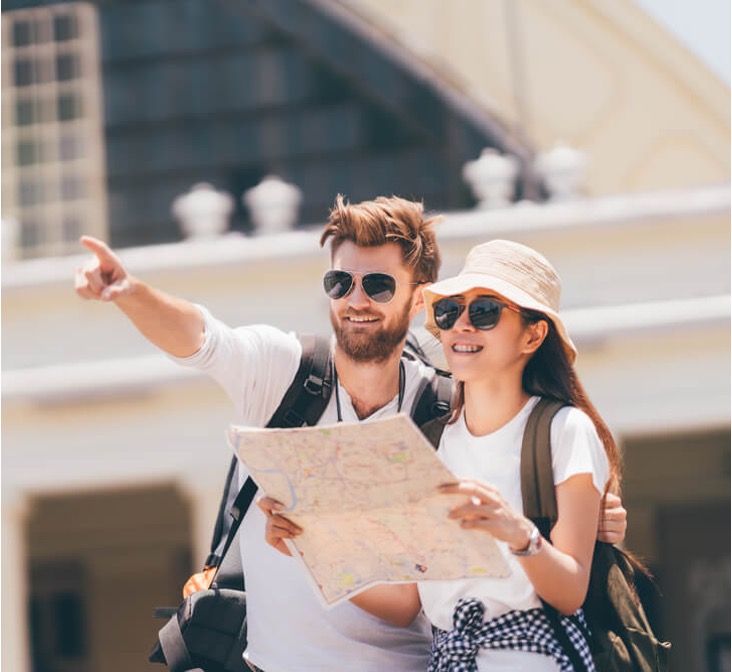 Wabi Sabi House Mission (Philosophy)
We will expand the circle of "Wow!" Through the service.
Wabi Sabi House Vision (Mission)
Liven up internationalism in this country, from different values and cultures
We will create "UN KNOWN VALUE".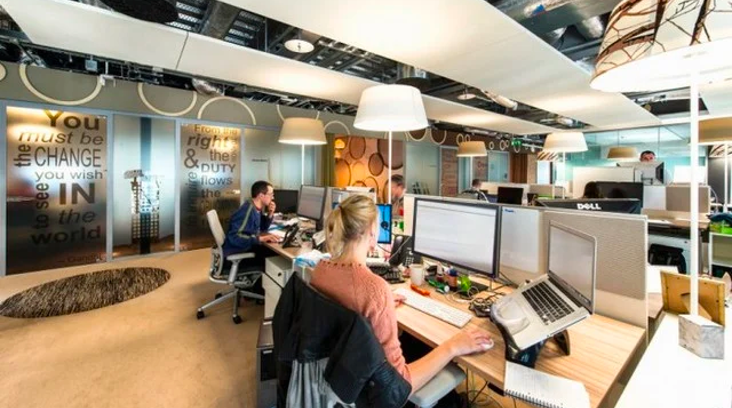 CO-LIVING.
Wabi Sabi House recommends a co-living type share house.
Co-living is a fusion of three multi-attributes: live, stay, travel, and work.
We will model the further activation of the community.
Long-term community share house, short-term community guesthouse by travelers,
By designing a coworking space for cross-industry exchange in one building, a community with different colors can be created.
A new colorful community will be created every day by mixing and helping to get close to work and residence.
A share house specializing in youth culture, but co-living has created a multi-generational community
It will be nurtured.
Well, Co-Living has just started!
One stroke for the formation of this Japanese way of life and community in Tokyo with us,
Would you like to add some color?